Who We Are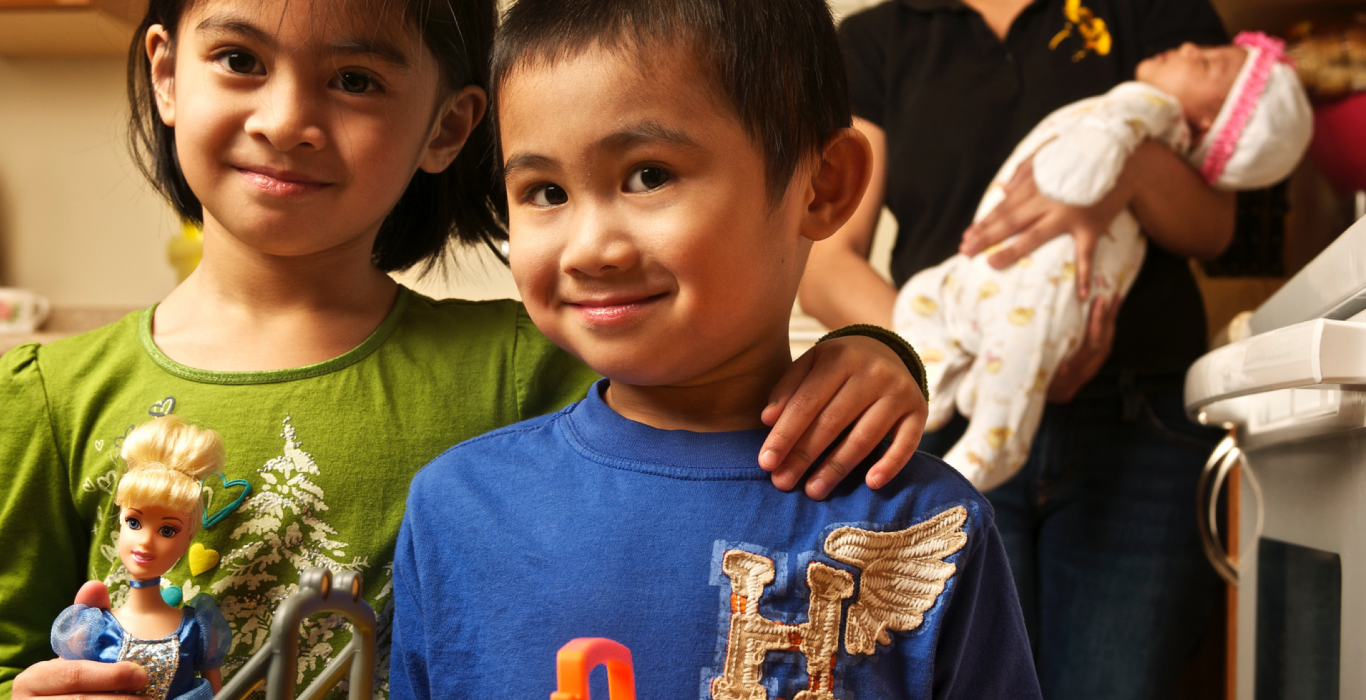 WHO WE ARE
Our cause is social good in Canada.
We work to bolster the charities, nonprofits and social entrepreneurs that build, enrich and define our nation and the communities they support around the globe.
SUPPORT US
Collective action in the nonprofit sector is more important than ever
We need your help to ensure the sector emerges strong from the COVID-19 crisis. By becoming an Imagine Canada supporter, your donation of $15/month would help to strengthen our advocacy and research efforts, helping us to raise our voice for the sector. We're currently focused on fighting for significant funding to be made available to charities—many of which are on the frontlines of the COVID-19 outbreak—to avoid a financial crisis that would jeopardize the charitable and nonprofit sector in Canada. Your support today will allow us to increase our advocacy efforts to ensure that our sector can continue to serve the people and communities you care about most. 
About Imagine Canada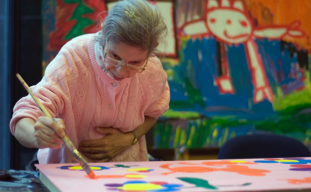 Our vision is of a stronger Canada where charities work together alongside business and government to build vibrant and prosperous communities.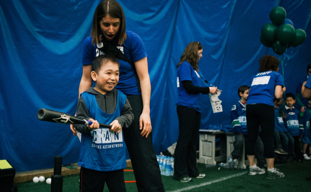 Our mission is to strengthen Canadian charities and nonprofits so they can better serve individuals and communities both here and around the world.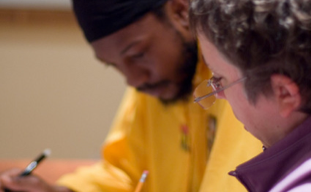 We believe that charities and nonprofits play an essential role in Canadian society by:
Engaging Canadians
Building knowledge
Helping those in need
Strengthening public policy
Enhancing quality of life
Contributing to economic prosperity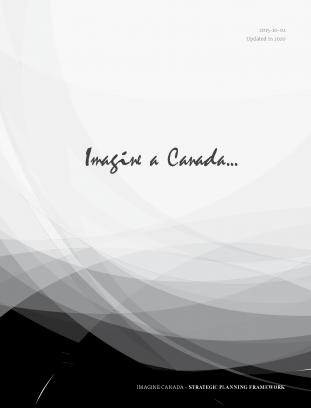 Featured Resource
Strategic Plan
The future is upon us. As charities and nonprofits seek to fulfill their missions in an ever-changing world, Imagine Canada is continuing its process of understanding the operating system for organizations, not just today, but what it may look like in years to come.
The Counselling Foundation of Canada
The Calgary Foundation
The Philanthropist
ONN
Miller Thomson LLP
KCI
Ramp Communications
Bullwealth
Ernst & Young LLP
Spire Philanthrophy
Buy Social Canada CCC Ltd.
Interlocus Group Inc.
PricewaterhouseCoopers, LLP
Become an Imagine Canada Supporter
Your support enables us to take an enhanced leadership role in defining, promoting and strengthening the charitable sector in Canada.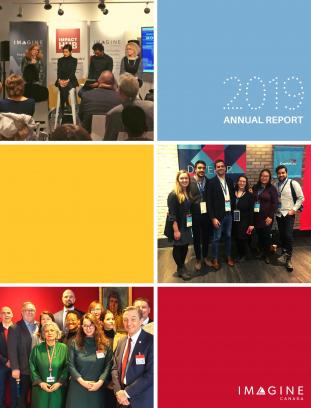 Featured Resource
2019 Imagine Canada Annual Report
We are implementing a long-term plan to fundamentally improve the operating environment for all charities and nonprofits, working together with sector leaders.