Who We Are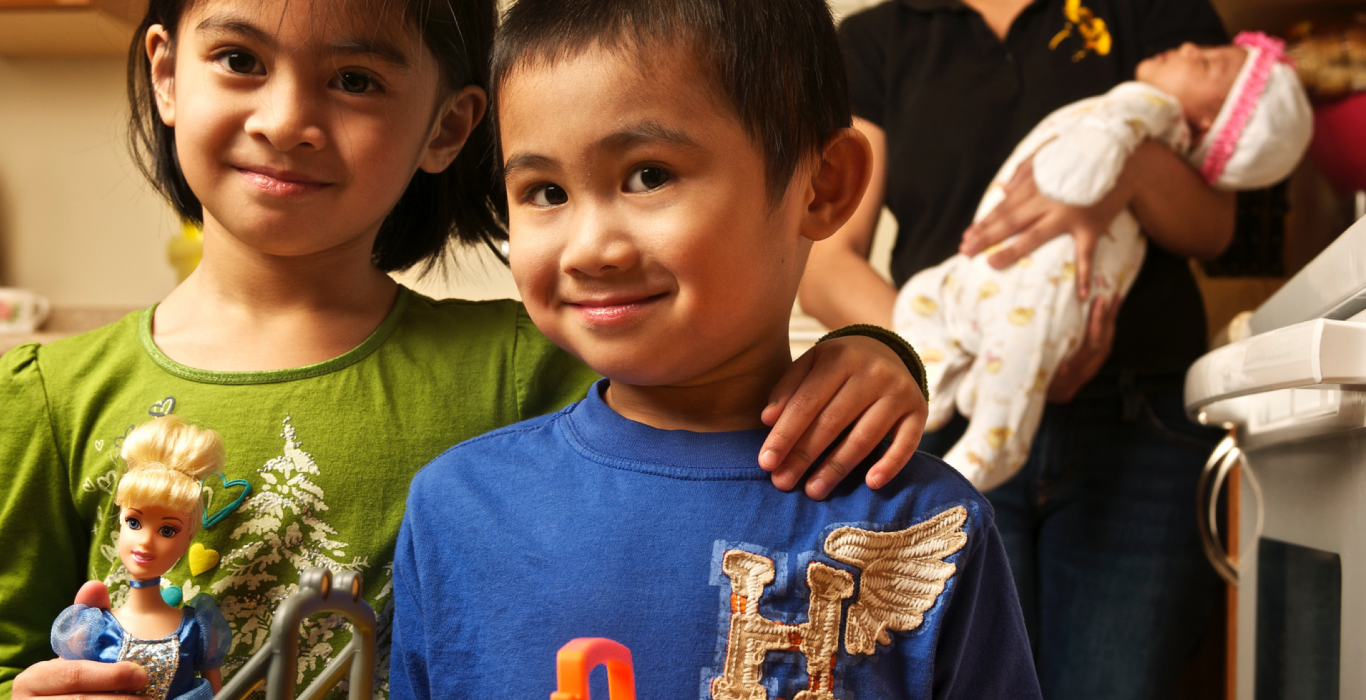 WHO WE ARE
Our Cause is Canada's Charities
We work to bolster the Canadian charitable sector's role in building, enriching and defining our nation.
About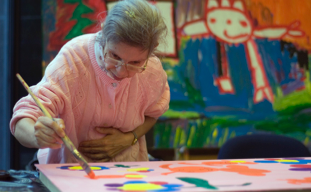 Our vision is of a stronger Canada where charities work together alongside business and government to build vibrant and prosperous communities.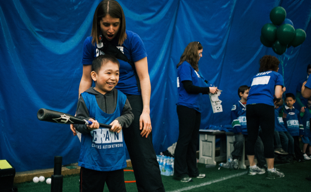 Our mission is to strengthen Canadian charities and nonprofits so they can better serve individuals and communities both here and around the world.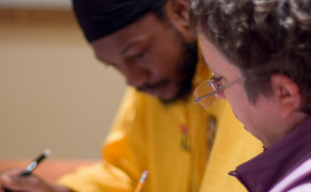 We believe that charities and nonprofits play an essential role in Canadian society by:
Engaging Canadians
Building knowledge
Helping those in need
Strengthening public policy
Enhancing quality of life
Contributing to economic prosperity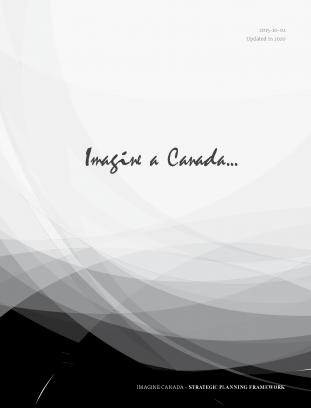 Featured Resource
Strategic Plan
The future is upon us. As charities and nonprofits seek to fulfill their missions in an ever-changing world, Imagine Canada is continuing its process of understanding the operating system for organizations, not just today, but what it may look like in years to come.
An Anonymous Donor
Employment and Social Development Canada
IG Wealth Management
RBC Foundation
Suncor Energy Foundation
The KPMG Foundation
The McConnell Foundation
Metcalf Foundation
Power Corporation of Canada
The Co-Operators Group Ltd.
An Anonymous Donor
Benefaction Foundation
Blackbaud - Canada
BullWealth
Cottonwood Charitable Foundation
KCI (Ketchum Canada Inc.)
Thank you to our supporters for the fiscal year of 2020.
Become an Imagine Canada Supporter
Your support enables us to take an enhanced leadership role in defining, promoting and strengthening the charitable sector in Canada.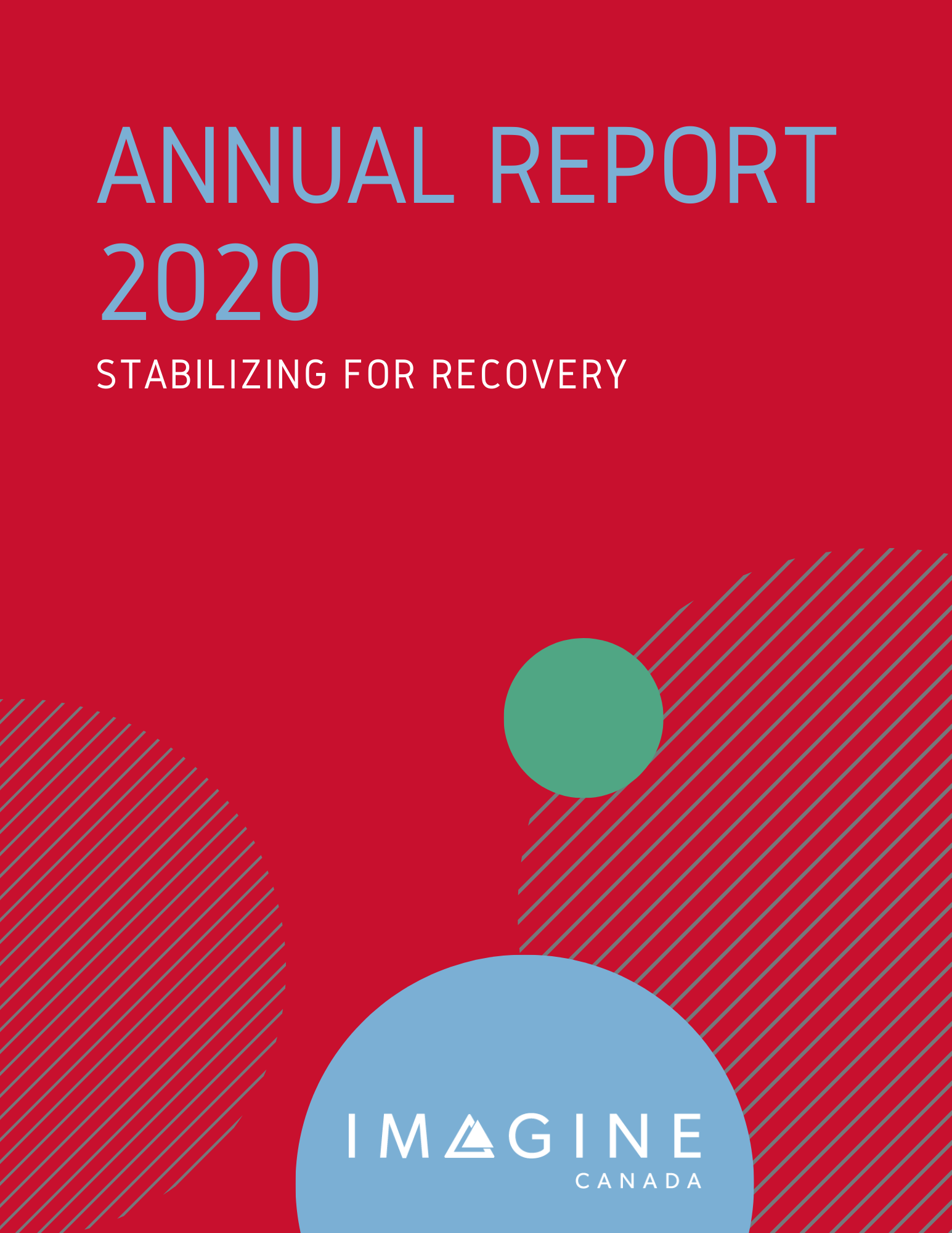 2020 Reports
Stabilizing for Recovery
The COVID-19 pandemic has had a dramatic impact upon Canada's social good sector, and the sector's recovery will stretch far beyond the economic restart.
It is critical that we continue to work collaboratively to stabilize our sector, positioning it for the post-pandemic recovery in order to ensure that Canadians and the communities in which they live can benefit from a strong social fabric.