Join our team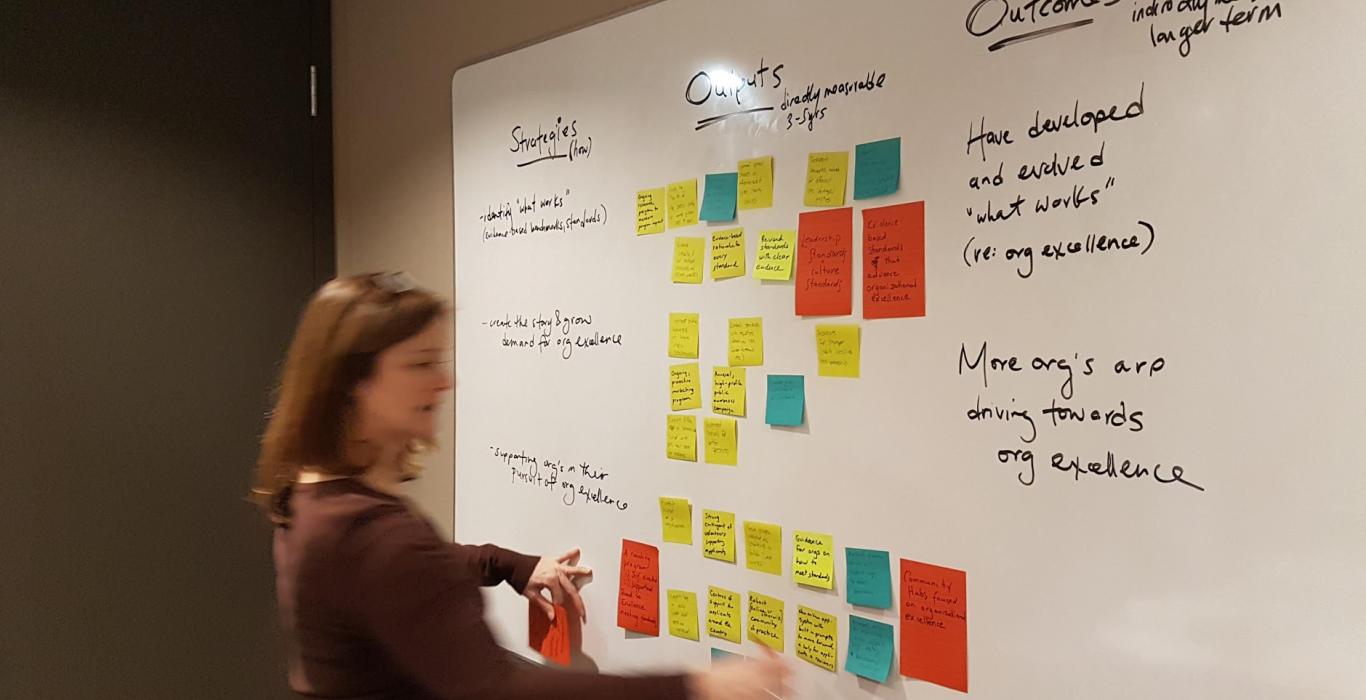 Career Opportunities
Join the Imagine Canada team
Our cause is social good in Canada.
WHO WE ARE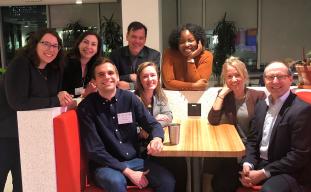 Imagine Canada is a national charitable organization whose cause is Canada's charitable and nonprofit sector.
We support the sector through research and advocacy, and offer programs and resources that help strengthen charities.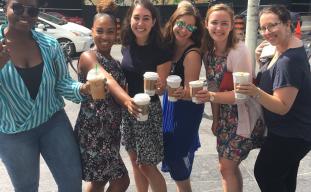 We believe that the sector plays an essential role in Canadian society.
We work to strengthen and support Canadian charities and nonprofits so they may better serve and engage their communities, both domestically and internationally.
We believe that charities and nonprofits play an essential role in Canadian society by helping those in need, enhancing quality of life, building knowledge, developing public policy, and contributing toward economic prosperity.
We're a dedicated team of employees and volunteers, united over a common vision and goal to support Canada's charitable sector:
We believe different perspectives create great things
We embrace integrity, honesty and trust
We take our work seriously and fuel it with moments of joy and humour
We create using our resourcefulness, ingenuity, and imagination
We communicate with truthful and sincere frankness
We produce quality work that turns heads
Employment Opportunities
Posted
September 16, 2021
---
Volunteer Opportunities
There are no volunteer opportunities at this time.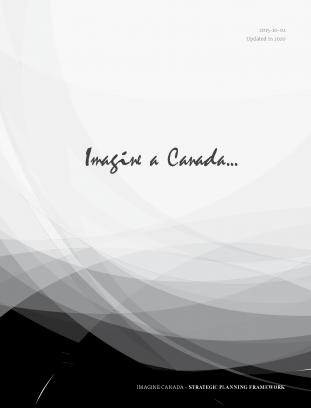 Featured Resource
Strategic Plan
The future is upon us. As charities and nonprofits seek to fulfill their missions in an ever-changing world, Imagine Canada is continuing its process of understanding the operating system for organizations, not just today, but what it may look like in years to come.
Vous avez une question? Écrivez-nous.