Members & Supporters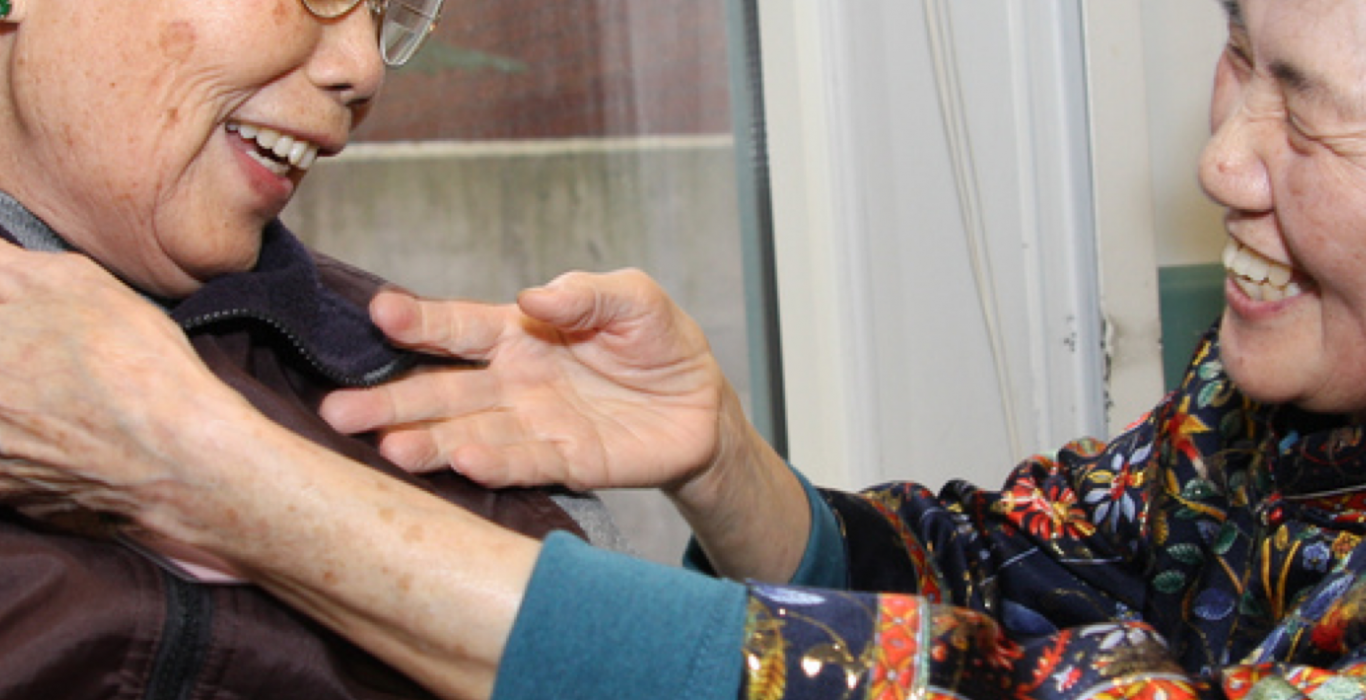 Become a Member or Supporter
Join a diverse network of organizations and individuals that advocate for stronger charities.
Collective action in the nonprofit sector is more important than ever
Join us in the response to COVID-19 by becoming a nonprofit member of Imagine Canada. Our response is currently focused on making significant funding available to charities—many of which are on the frontlines of the COVID-19 outbreak—to avoid a financial crisis that would jeopardize the charitable and nonprofit sector in Canada, as well as providing forums for nonprofit leaders to rapidly collaborate with each other, government, and business. Your support today will allow us to increase our advocacy efforts to ensure that our sector is able to emerge strong out of this crisis.
Why Join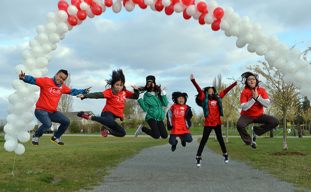 Be part of something bigger. Join a national network of organizations and individuals that advocate for and invest in the future of the social purpose sector.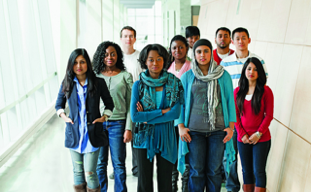 Support Imagine Canada's public policy, advocacy and research initiatives.
For Organizations
Become a Sector Investor
Partner with Imagine Canada to impact the charitable and nonprofit sector.
Sign your organization up as an investor.
Become a Sector Champion
Champion change across the sector alongside Imagine Canada as an organizational leader.
Become a leader in the sector today.
For Individuals
Become a Supporter
Join a network of sector leaders, board members, donors and volunteers who support Imagine Canada.
Become a supporter for as little as $10 a month.
Questions about becoming a member or supporter?