COVID-19 and the Charitable Sector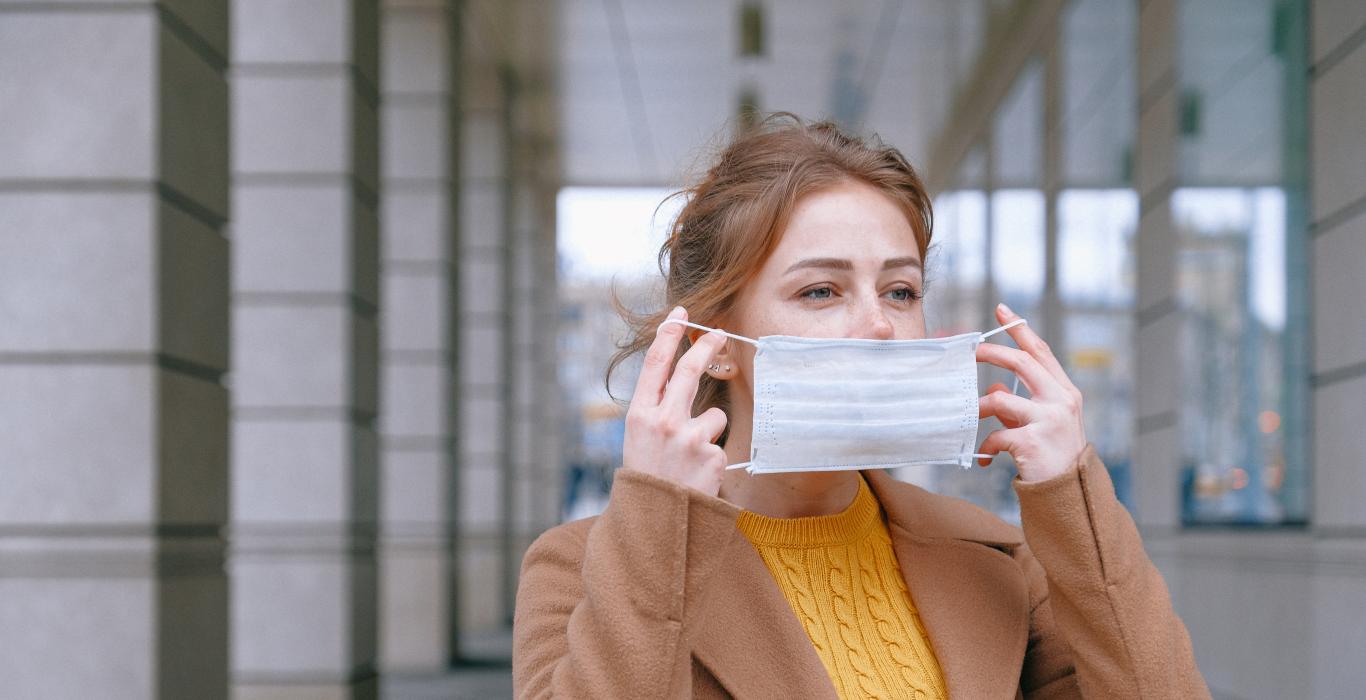 COVID-19 RESOURCE HUB
Knowledge and Resources for Charities and Nonprofit Organizations During COVID-19
Insights and resources to help navigate the pandemic and the expected economic downturn. Find out how Canadian charities are responding to COVID-19 and how  to meet the needs of your nonprofit organization.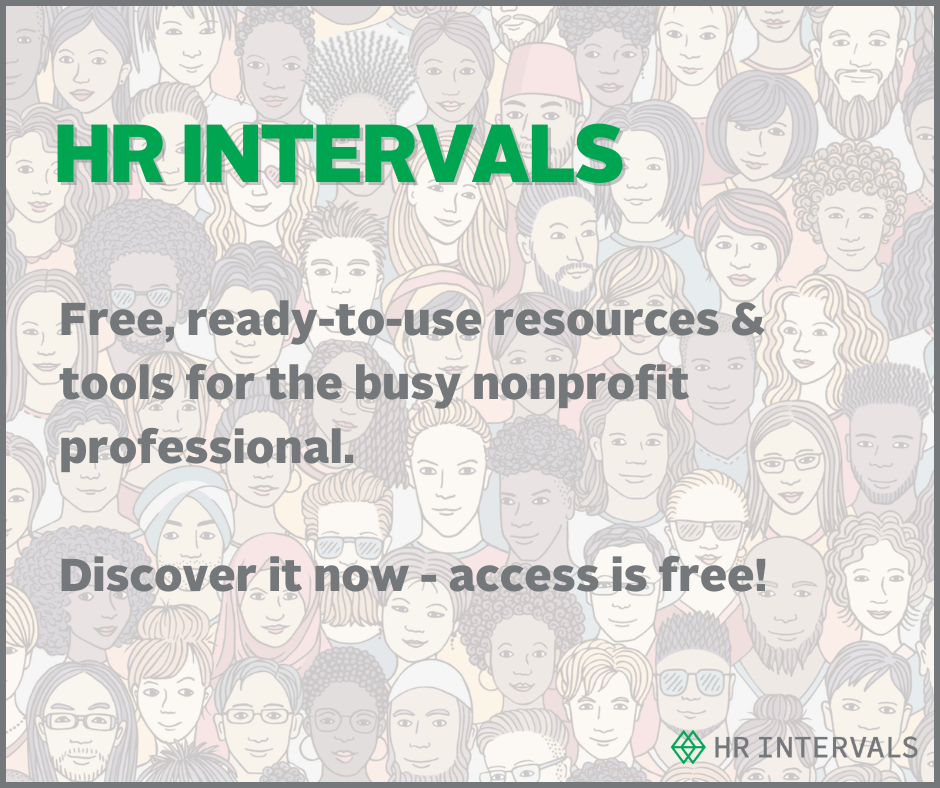 Newly launched
HR Intervals: The new HR toolkit is here!
In collaboration with sector organizations, we have launched a new, revamped and entirely free HR Toolkit! 
The easy-to-navigate site offers a collection of educational and ready-to-use resources designed to help you better understand, address and guide people management. 
Headline news and our latest insights on the impact of COVID-19 on the charitable sector.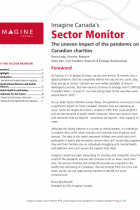 New Sector Monitor Report
Mirroring what is observed in the economy as a whole, the crisis is impacting the charitable sector unevenly. Over a year since the beginning of the crisis, more than half of charities continue to struggle while others are doing better. 
Read our third Sector Monitor Survey to learn more.
PRESS RELEASE
House of Commons calls on government to include support for charitable sector in budget 2021
Charities and nonprofits are key to achieving an equitable recovery for all communities, so the challenges organizations are facing across the country should give everyone pause. In the coming federal budget, we are asking for a three-pronged approach to support our organizations.
BLOG
Recent data releases from Statistics Canada are helpful but more is needed
Having accurate and up-to-date evidence is key to informed decision-making. Unfortunately, the nonprofit sector has been experiencing a data deficit for some time now. Our lack of economic, organizational and employment data means that public policy, funding and organizational decisions are made without access to basic information. 
Federal Government Resources
Relief measures made available to Canadian nonprofit organizations.
Blog
Updates on Federal COVID-19 supports
The Government of Canada recently announced updates on a series of federal supports available to charities and nonprofits affected by the pandemic. These supports will help organizations retain staff, pay rent, and maintain positive cash flow, and collectively they represent a significant introduction of money into the charitable and nonprofit sector.
Federal Government
Relief measures for the sector
The sector has been advocating for relief measures to help charities and nonprofits weather COVID-19, and we're starting to see results. We've created a summary of Federal Government COVID-19 programs that apply to the sector, and will regularly update it as more programs are announced.
Early Alert
The Latest Government Updates
Each week, we're curating parliamentary updates and sector advocacy news that affects the sector, including government announcements related to COVID-19 economic relief for charities and nonprofit organizations, and any new data, reports, and stories that keep you informed as the crisis unfolds.
To navigate the changing landscape, resources to help in your fundraising and donor relations.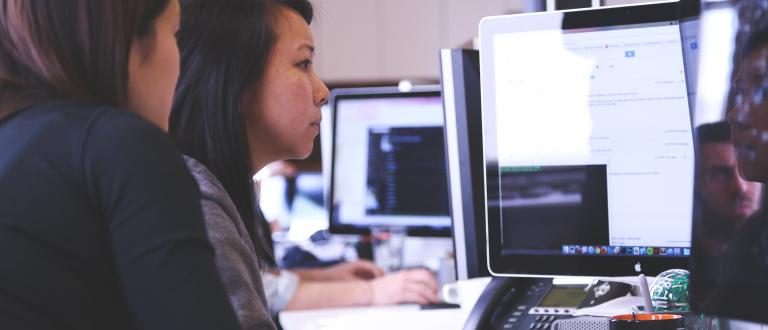 UPDATES
Events, Guides, and Article for Fundraisers
Our team has compiled an evolving and comprehensive list of articles, resources, upcoming digital events, and guides to assist fundraisers during the COVID-19 outbreak.
Grantseeker Monthly
Practical tools and advice for every fundraiser
Each issue includes learning opportunities and resources, as well as grants and job opportunities. Stay up to date with the latest trends, tips, and stories to fuel your fundraising success at every stage. Join the mailing list now!
SUPPORT US
Collective action in the nonprofit sector is more important than ever
We need your help to ensure the sector emerges strong from the COVID-19 crisis. By becoming an Imagine Canada supporter, your donation of $15/month would help to strengthen our advocacy and research efforts, helping us to raise our voice for the sector. We're currently focused on fighting for significant funding to be made available to charities—many of which are on the frontlines of the COVID-19 outbreak—to avoid a financial crisis that would jeopardize the charitable and nonprofit sector in Canada. Your support today will allow us to increase our advocacy efforts to ensure that our sector can continue to serve the people and communities you care about most.