Homepage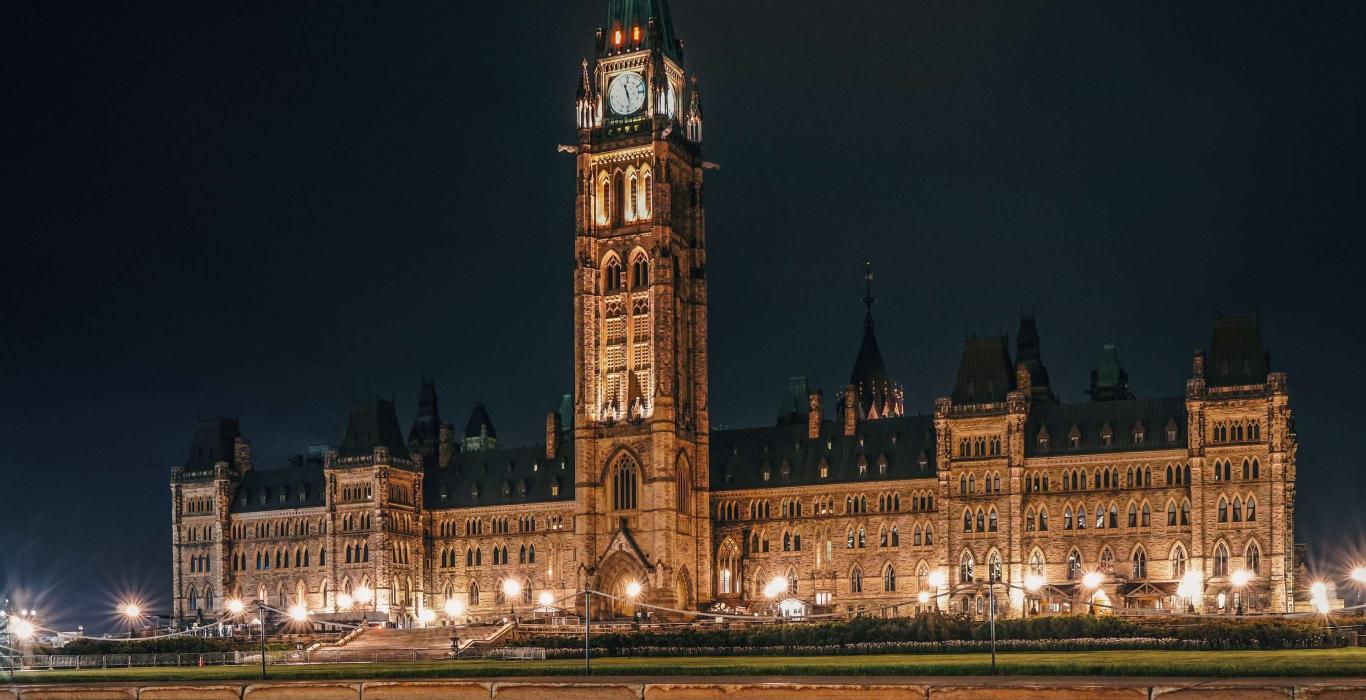 New study
Partnering for Impact: From crisis to opportunity
This new report highlights case studies which show how corporations and nonprofits may engage in partnerships to unlock new solutions and opportunities, using innovation to drive and magnify impact. 

Charity Accreditation
Strengthen your organization. Showcase your excellence.

Caring Companies
Celebrating community investment leadership in Canada.

Grant Connect
Access thousands of funding opportunities. Save research time.
Partners in Change
Join a diverse network of organizations and individuals that advocate for stronger charities and nonprofits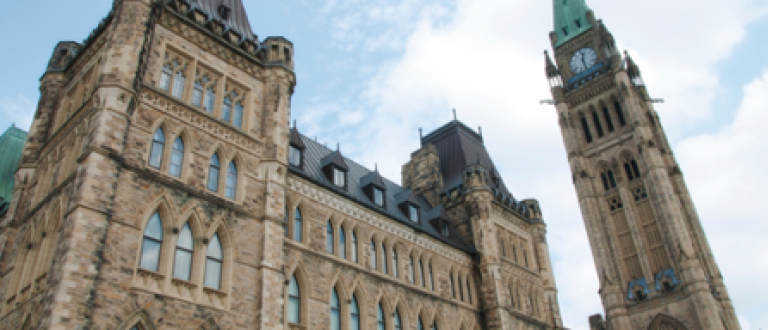 Get the latest news from Parliament Hill
Sign up for Early Alert - a weekly newsletter curated for Canada's charities and nonprofit sector
Public Policy Advocacy
Imagine Canada advocates for strong public policy to support the charitable and nonprofit sector
We're developing knowledge to support the sector
Understanding how charities and nonprofits operate in today's climate supports decision-making across the sector for both funding and policy development.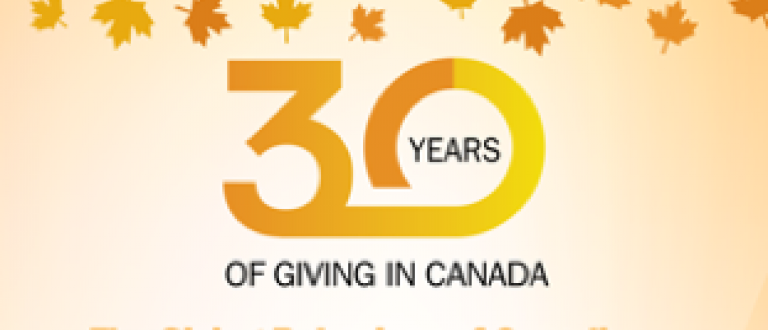 FEATURED RESEARCH
30 Years of Giving in Canada
Take an in-depth look at the giving behaviour of Canadians in this new report – who gives, how and why – and how these trends are re-shaping the future of philanthropy in Canada.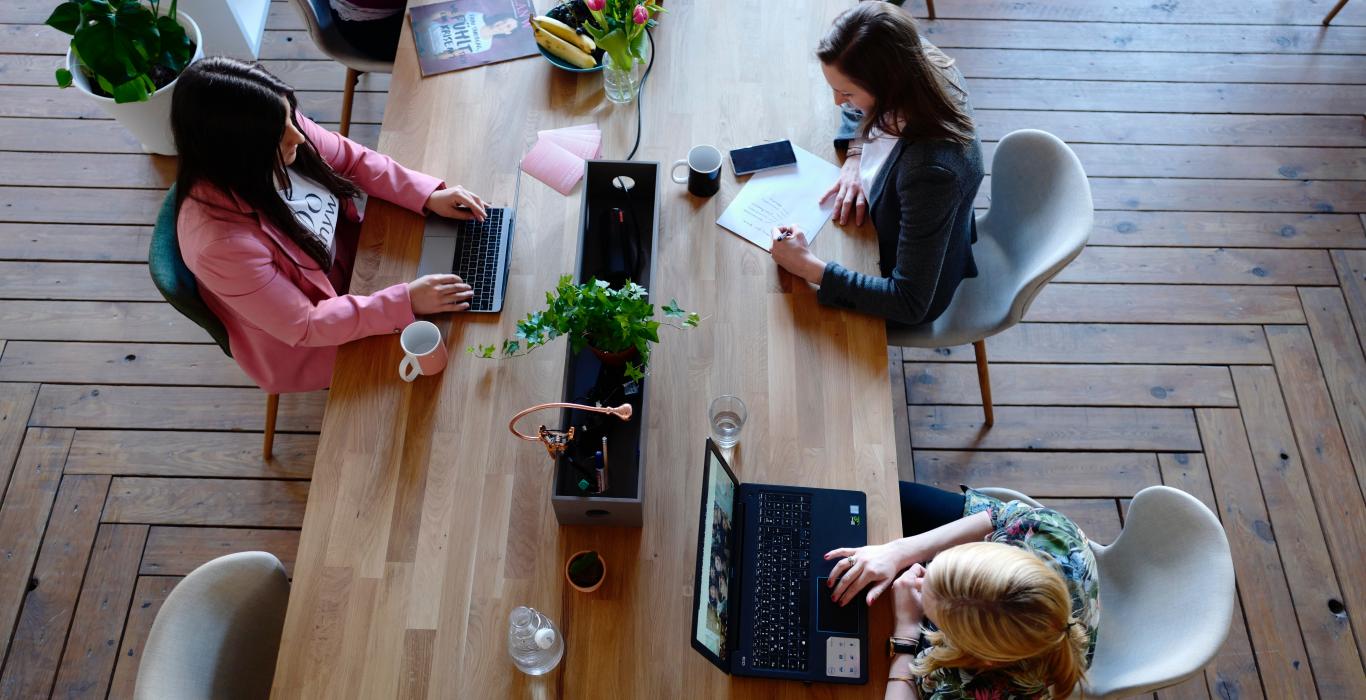 Join Us
Organizations and Individuals can join our Partners in Change program to support our vision