Press & Media Centre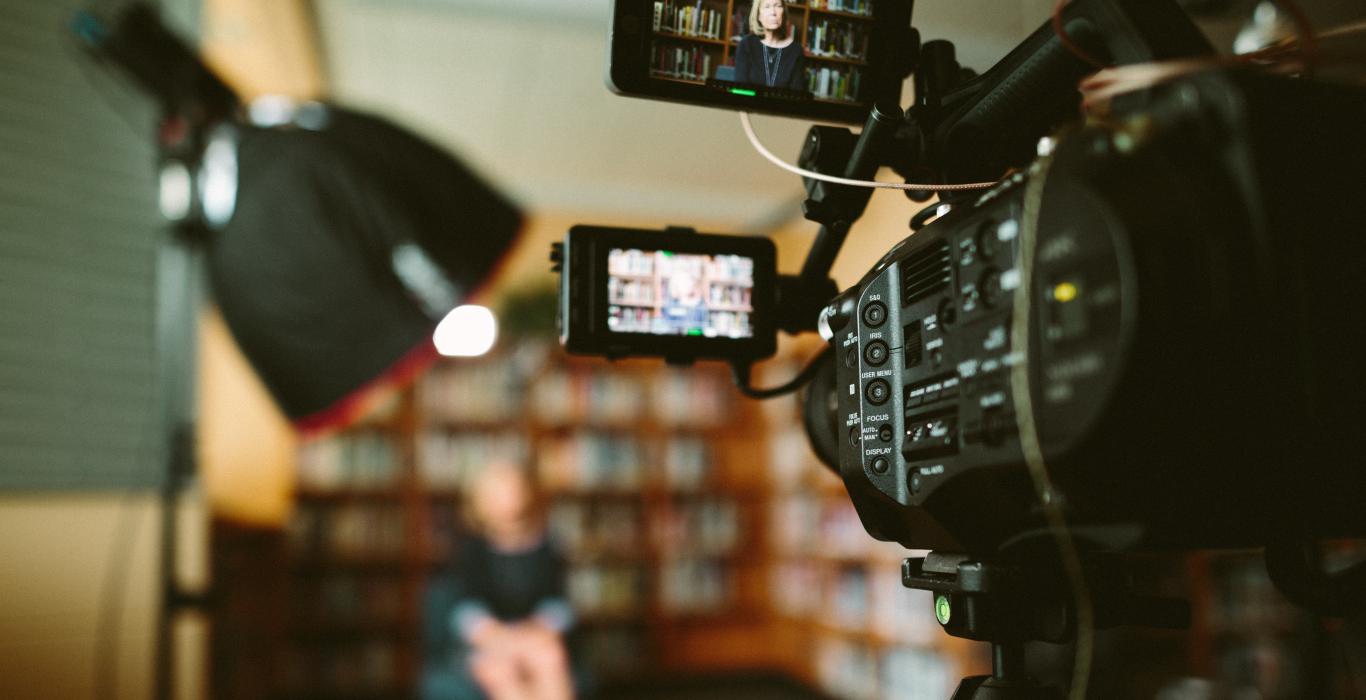 Media Centre
Our cause is social good in Canada
We're experts on all things related to the charitable and nonprofit sector.
Imagine Canada dans les manchettes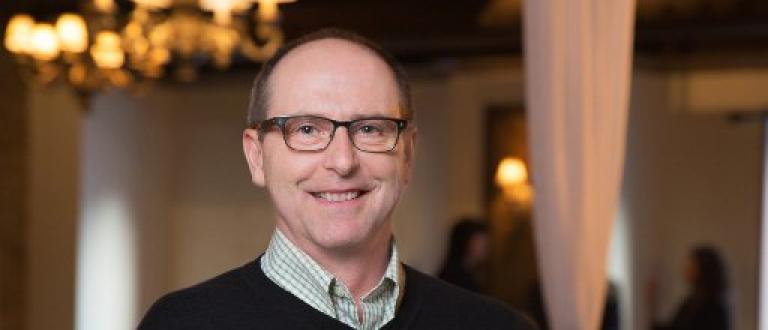 Ottawa Citizen
Opinion: How Business Can Help Itself by Helping Others
Opinion piece in Ottawa Citizen from CEO Bruce MacDonald on the importance of corporate giving.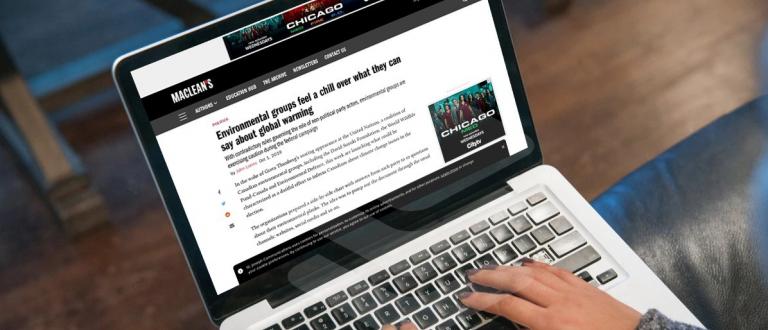 Maclean's
Environment Groups Feel Chill Over Global Warming Advocacy
Research from Imagine Canada on charities and comment from CEO Bruce MacDonald.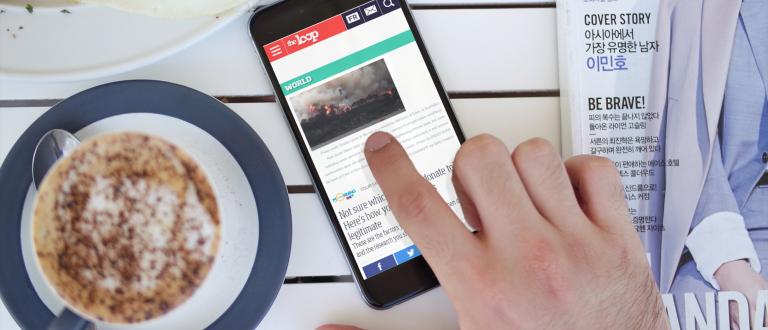 The Loop
How to Pick the Right Charity When Donating
CEO Bruce MacDonald explains what people should look for when deciding who to donate to.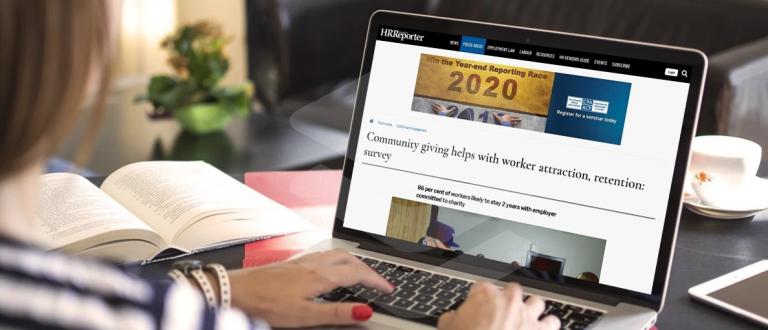 HR Reporter
Community Giving Helps With Worker Retention
Article uses survey conducted by Imagine Canada and comments from CEO Bruce MacDonald.
Notre marque
Intégrez notre marque à vos communications
Téléchargez les logos et sceaux de nos programmes.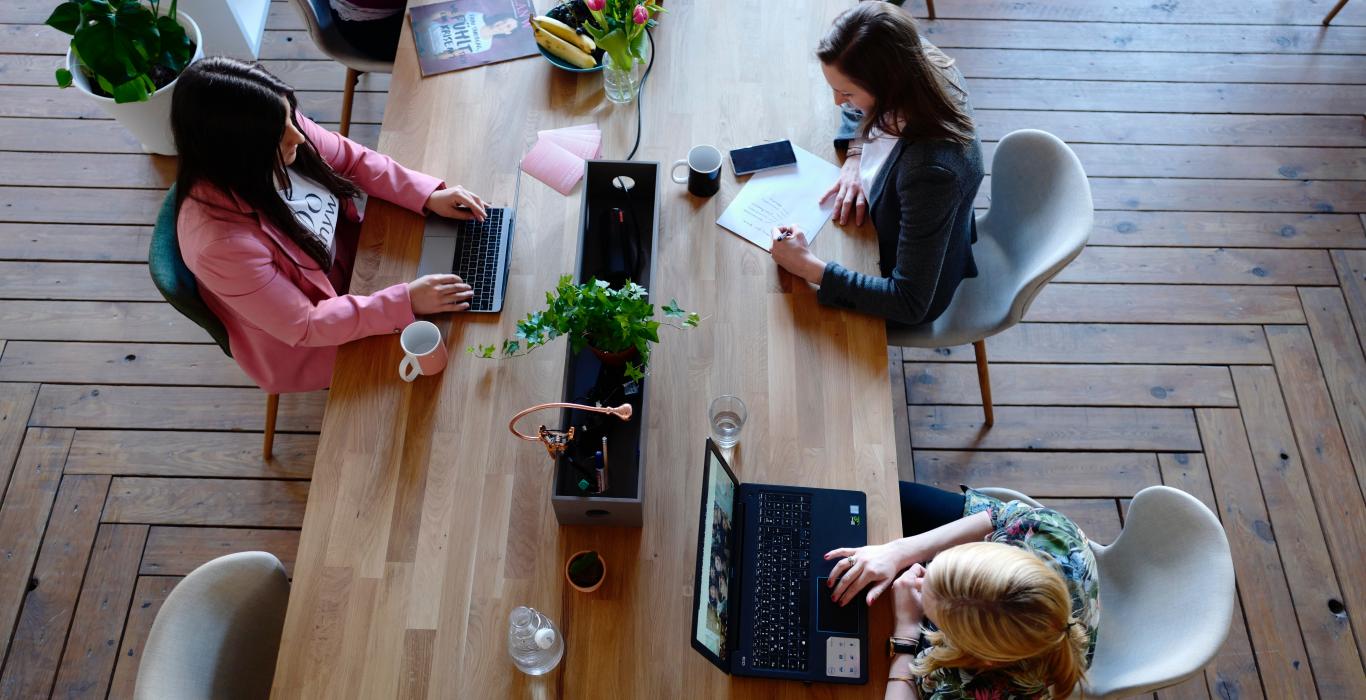 Demandes des médias & entrevues