Homepage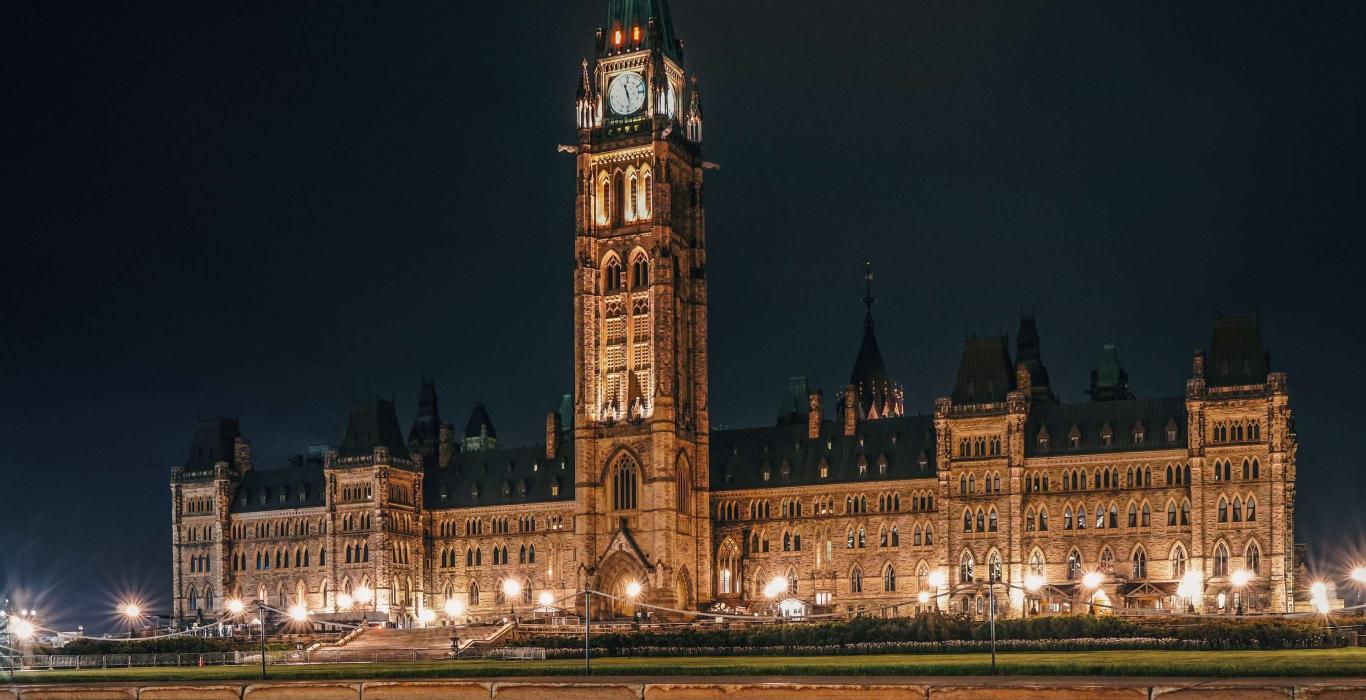 Federal Election 2019
Everything Charities need to know for the election
Tell us what your charity is doing for the election and find out how you can get involved!
Tweet Your Candidates
Put charities on the agenda
Let's bridge the divide between our sector and Parliament Hill this Election. Send a #TweetForCharity in just two clicks.

Charity Accreditation
Strengthen your organization. Showcase your excellence.

Caring Companies
Celebrating community investment leadership in Canada.

Grant Connect
Access thousands of funding opportunities. Save research time.
Partners in Change
Join a diverse network of organizations and individuals that advocate for stronger charities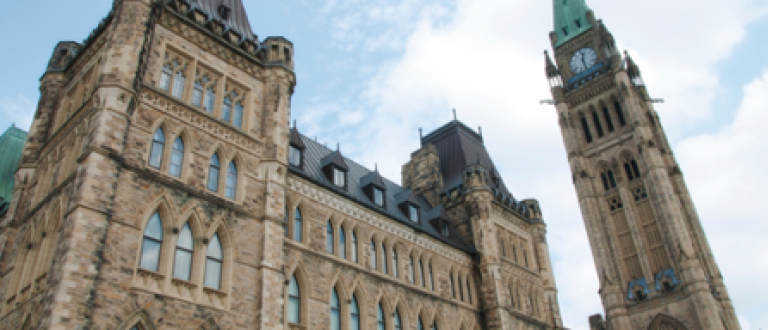 Get the latest news from Parliament Hill
Sign up for Early Alert - a weekly newsletter curated for Canada's charities and nonprofit sector
Public Policy Advocacy
Imagine Canada advocates for strong public policy to support the charitable sector
We're developing knowledge to support the sector
Understanding how charities operate in today's climate supports decision-making across the sector for both funding and policy development.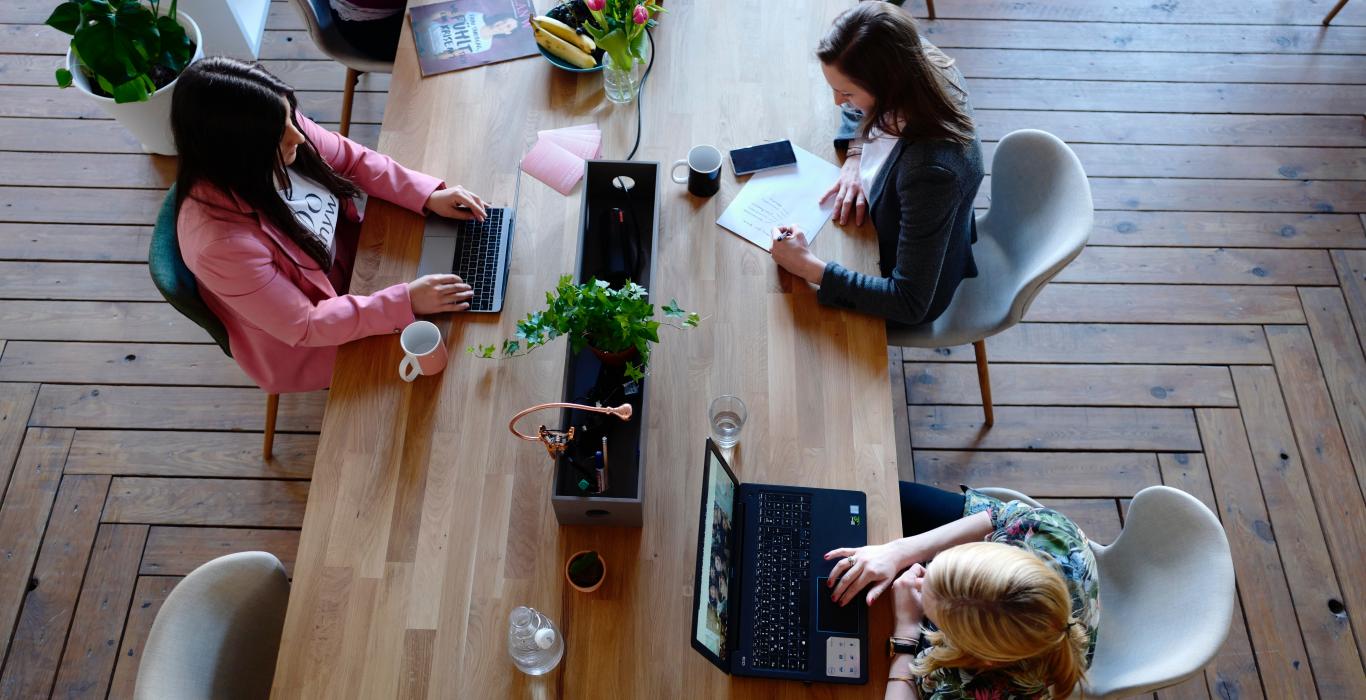 Join Us
Organizations and Individuals can join our Partners in Change program to support our vision