Public Policy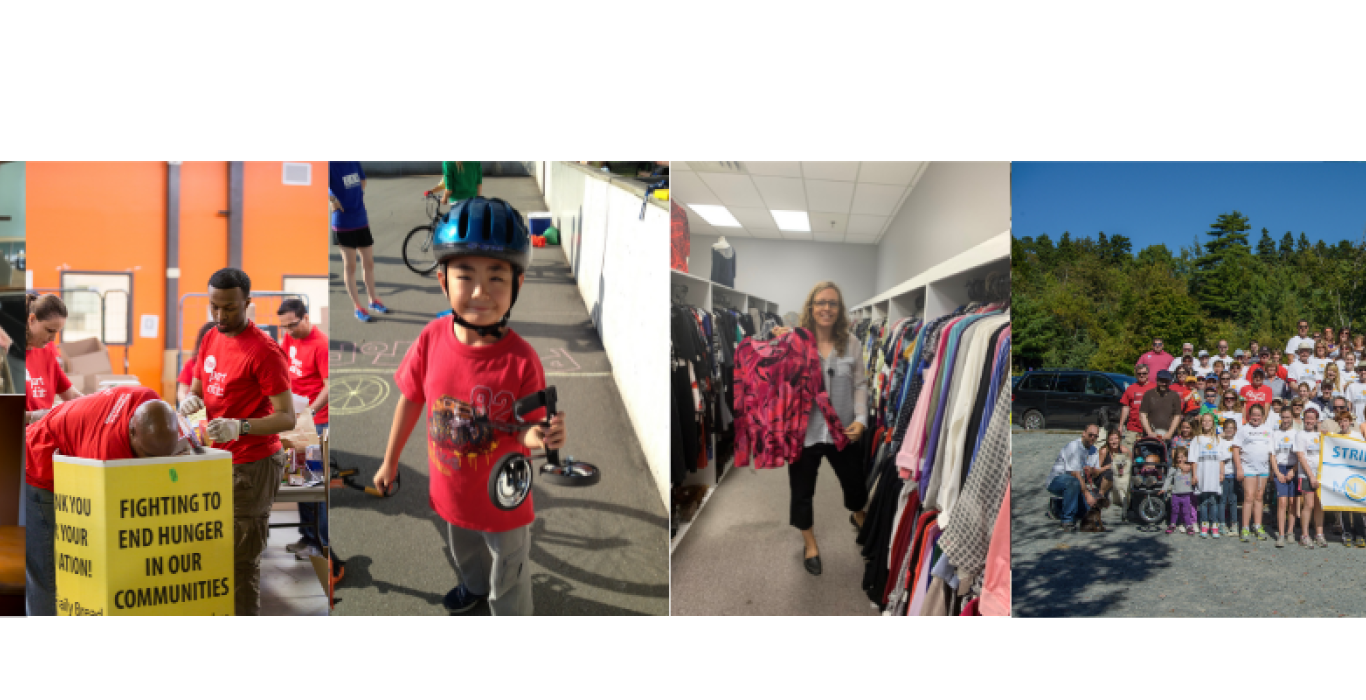 Public policy and advocacy
A strong nonprofit sector helps communities thrive. Together with the sector, we advance federal public policy so that organizations are supported in achieving their missions. 
Latest
Position on changes to the disbursement quota
In Summer 2021, the government held consultations on potential changes to the disbursement quota, which is the amount registered charities are required to spend each year on their activities or gifts to qualified donees (e.g. other charities). Imagine Canada supports an increase to the disbursement quota. Check out the submissions below to learn more. 
Policy Priorities
Charities and nonprofits have no federal entity responsible for the sector's wellbeing or addressing systemic issues that impact it, despite being one of the three pillars of the Canadian economy.
Government partners with community organizations to deliver crucial programs, but the way it funds these initiatives is burdensome, inefficient, and fails to cover the full cost of service delivery.
Nonprofits are playing a crucial role during the COVID-19 crisis, but many are facing financial losses and increased demand. They need support so they can continue to provide key programs and services.
Rules aimed at protecting public and charitable funds make it difficult for charities to partner with non-charities, resulting in equity-seeking communities having less access to these funds. 
A lack of economic, organizational and employment data on the nonprofit sector means that public policy, funding and organizational decision making is done without basic information.
Many charities and nonprofits engage in business activities in support of their missions, also known as social enterprise activity. However, they face barriers in pursuing these activities that for-profits do not.
Stay in the know with our policy & advocacy newsletter
Get the latest in policy, advocacy and research news impacting the nonprofit and charitable sector. Our weekly Early Alert newsletter is curated to deliver the most important Government announcements, legislative updates, data, calls for policy or RFP submissions, advocacy campaigns, and opportunities to get involved in policy and advocacy.