Policy priority: charities to partner with non-charities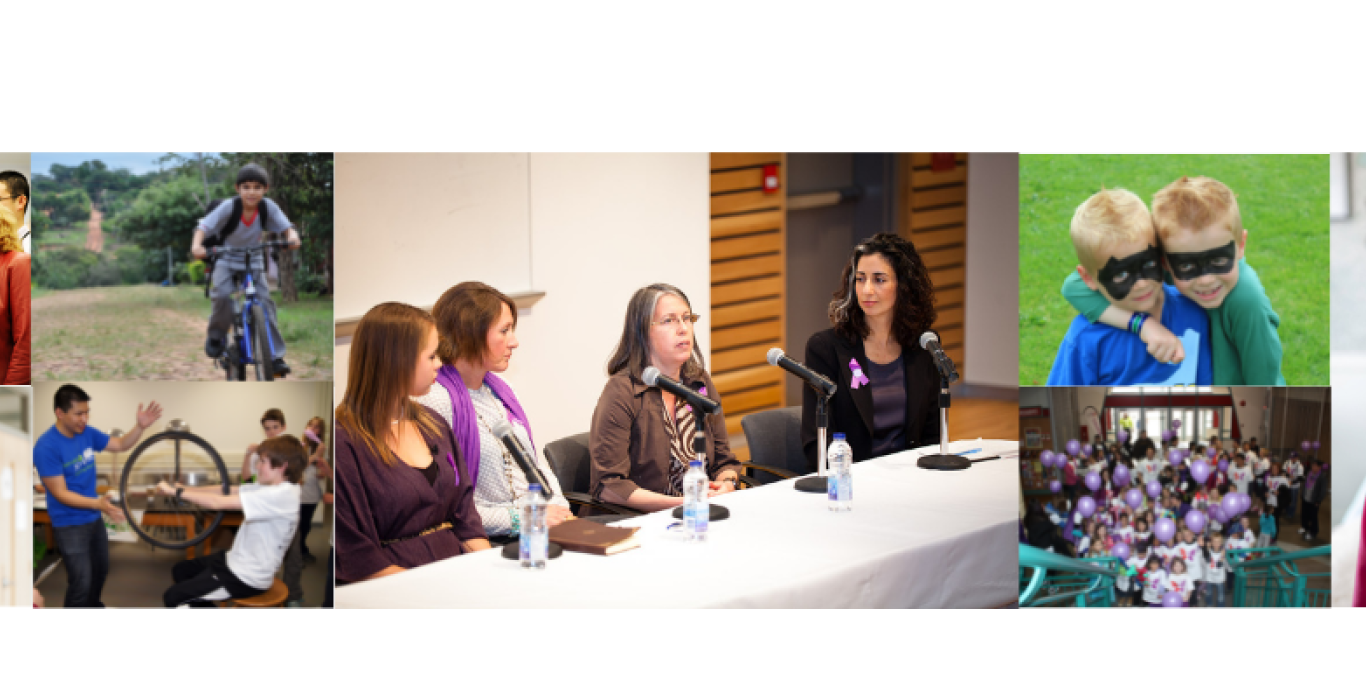 Policy priority: It should be easier for charities to partner with non-charities
Rules aimed at protecting public and charitable funds make it difficult for charities to partner with non-charities, resulting in equity-seeking communities having less access to these funds. 
Why it matters?
Current legislation prevents charities from providing funds to non-charities unless they enter into an agreement whereby they exercise "direction and control" over the activities of their non-charity partner. This requirement significantly hinders equitable partnerships between charities and non-charities. Partnerships are key to ensuring that charities are able to respond to complex and ever-changing issues, and to ensuring that communities served by charities are placed on equal footing and are able to co-create solutions. 
Did you know?
Charities are only able to gift to 'qualified donees', a term which includes registered charities, municipalities, and other entities that are able to issue donation receipts.

Many, such as First Nations communities and grassroots organizations, are not qualified donees and are therefore unable to receive funding from charities. This results in many equity-seeking groups having less access to charitable funds. 

Direction and control requirements exist in tension with Canadian international development policy and contemporary international development values (e.g., local ownership and participative and inclusive decision-making).
Our ask
That

Bill S-222, The Effective and Accountable Charities Act

, be passed into law. Introduced by Senator Ratna Omidvar in February 2021, the Bill would amend the Income Tax Act to enable charities to establish equal partnerships with non-charities while still ensuring accountability and transparency.
Learn more
Special Senate Committee on the Charitable Sector, 2019 - recommendation 30
The Pemsel Case Foundation, 2015 - 2019
Cooperation Canada, 2019
Ontario Nonprofit Network, 2021
Advisory Committee on the Charitable Sector, 2021 - recommendation #1
Stay in the know with our policy & advocacy newsletter
Get the latest in policy, advocacy and research news impacting the nonprofit and charitable sector. Our weekly Early Alert newsletter is curated to deliver the most important Government announcements, legislative updates, data, calls for policy or RFP submissions, advocacy campaigns, and opportunities to get involved in policy and advocacy.