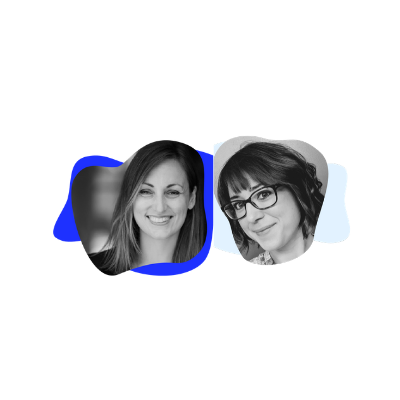 Anna Dewar Gully & Dr. Kristen Liesch
hello@tidalequality.com
ABOUT TIDAL EQUALITY
We are a strategy consulting firm at the intersection of social change and diversity & inclusion.
ANNA DEWAR GULLY (she/her), CO-CEO & CO-FOUNDER
Anna is an organizational strategist with 15 + years of experience designing enterprise-wide strategy, transformation initiatives, and expanding equality by-design in large systems and organizations in Canada and the UK. Throughout her career, Anna has guided numerous Boards of Directors, CEOs, and senior leaders through complex organizational culture, policy, governance, and strategic change initiatives. She has also coached frontline, management, and senior staff in a variety of contexts on how to successfully navigate and advance progressive change.
Anna has a Masters of Research Degree (MRes) in Public Policy and Management from the University of London (Birkbeck) and a BA from McGill University.
DR. KRISTEN LIESCH (she/her), CO-CEO & CO-FOUNDER
Named in Forbes' "10 Diversity and Inclusion Trailblazers You Need to Get Familiar With," Kristen is a strategist and educator with 15 + years of experience designing transformative curricula, implementing equitable process changes, and capacity-building programs to support the design of more equitable organizations in Canada and New Zealand. Her unique academic background informs her methodology as a strategist and consultant working to advance equity. Combining practices and theories from the social sciences, education, and interdisciplinary humanities, Kristen supports leaders as they work toward cultivating more equitable, effective, and prosperous organizations.
Kristen has a PhD from the University of Auckland and a Bachelor of Education from the University of Alberta.