Homepage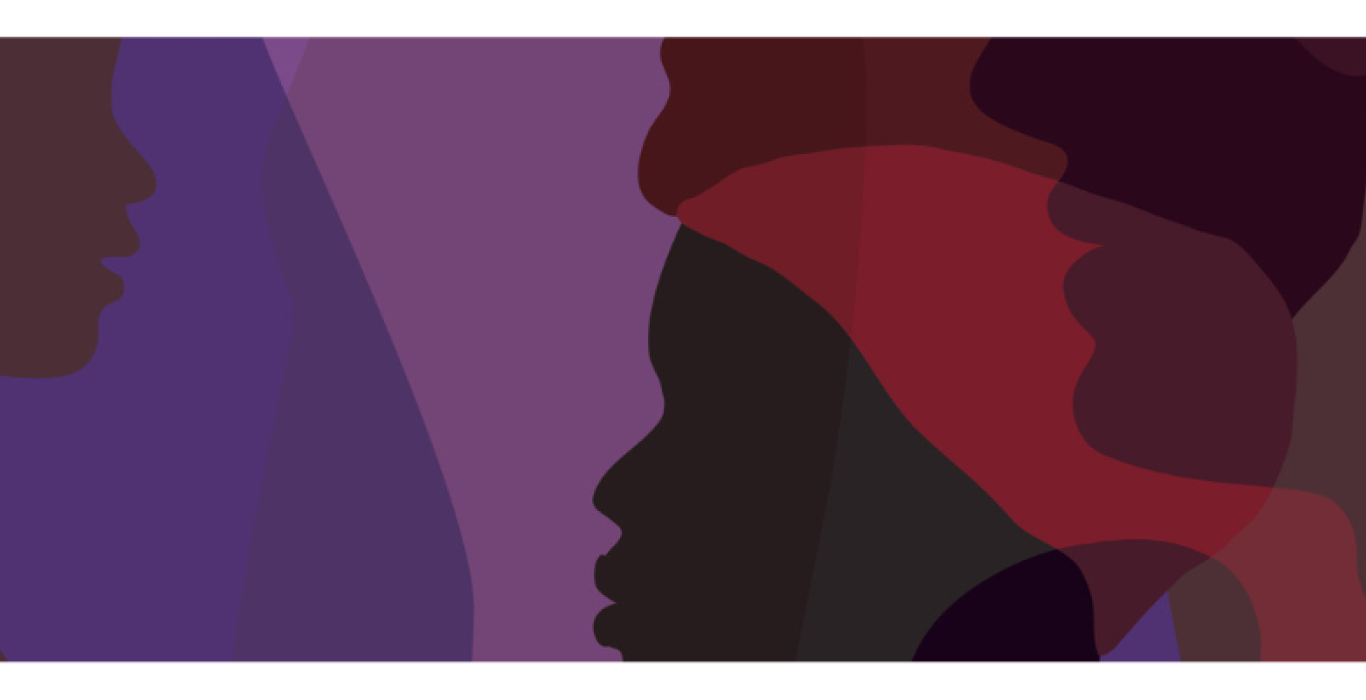 Coming soon
Diversity Is Our Strength: Improving Working Conditions in Canadian Nonprofits
This new report shows what the nonprofit sector has long known but not had the data to prove: our workforce is incredibly diverse but undervalued. Our workers face low salaries and difficult employment conditions. Funders, governments, and nonprofit leaders need to take actions to improve the working conditions of our workforce.
Subscribe to the Early Alert to be informed when the report is released.

Charity Accreditation
Strengthen your organization. Showcase your excellence.

Caring Companies
Celebrating community investment leadership in Canada.

Grant Connect
Access thousands of funding opportunities. Save research time.
Newly launched
HR Intervals: The new HR toolkit is here!
In collaboration with sector organizations, we have launched a new, revamped and entirely free HR Toolkit! 
The easy-to-navigate site offers a collection of educational and ready-to-use resources designed to help you better understand, address and guide people management. 
Members and Supporters
300+ organizations and individuals support our vision for a strong charitable sector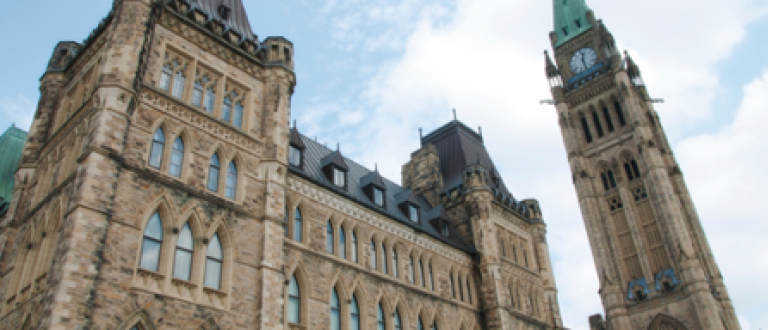 Subscribe to Early Alert for updates about government policy activities shaping the charitable sector
Public Policy Advocacy
Imagine Canada advocates for strong public policy to support the charitable sector
We're developing knowledge to support the sector
Understanding how charities operate in today's climate supports decision-making across the sector for both funding and policy development.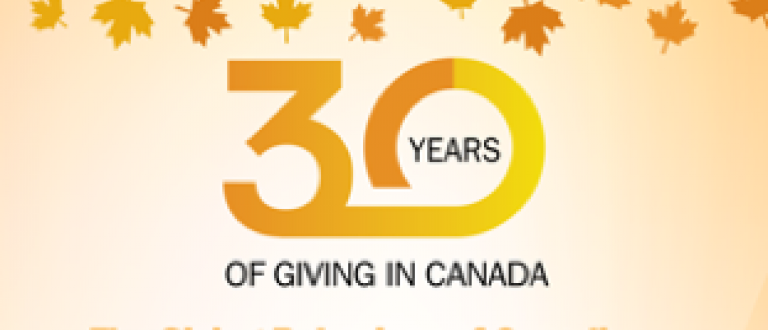 FEATURED RESEARCH
30 Years of Giving in Canada
Take an in-depth look at the giving behaviour of Canadians in this new report – who gives, how and why – and how these trends are re-shaping the future of philanthropy in Canada.