Policy Priority: Data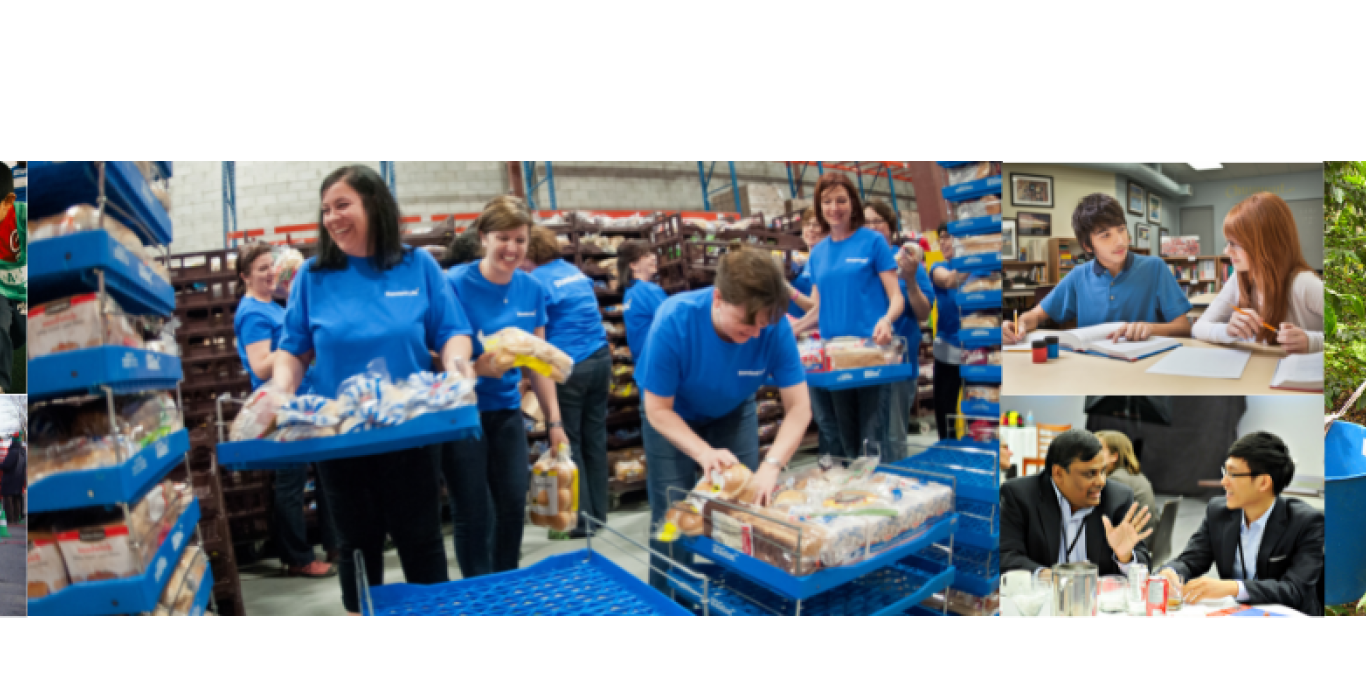 Policy priority: Data is needed for effective decision making for - and by - our sector
A lack of economic, organizational and employment data on the nonprofit sector means that public policy, funding and organizational decision making is done without basic information.
Why it matters
Good policy is informed by strong evidence. The lack of data on the nonprofit sector collected by the federal government hinders the ability of policymakers at all levels of government to make sound policy decisions about our sector. The nonprofit sector itself also lacks comprehensive data on who we are as organizations, critical human resources data on nonprofits and charities, and essential macroeconomic sector data. 
Did you know?
There is currently no publicly available list of all nonprofit organizations in Canada, and no comprehensive source of information about how many organizations there are, where they are located, who they serve, or what they do.

The federal government does not undertake regular updates to the Satellite Account of Nonprofit Institutions and Volunteering, leaving policymakers and industry actors across the country without essential up-to-date macroeconomic sector data.

The sector lacks critical labour market data on both charities and nonprofits, leading to an inability to conduct labour force planning and understand basic facts related to workforce composition, skills and compensation.
Our ask
That the federal government provide Statistics Canada with a clear mandate to collect comprehensive economic and employment data about our sector, including the development of a means to identify nonprofit sector employees in the collection of labour market information (e.g. Labour Force Surveys). 

Federal engagement with the provinces to unlock data on provincially incorporated nonprofit organizations in a comparable and publicly accessible format;

The development of a national statistical apparatus to provide similar data about our sector as is provided for other industries, which would allow us to understand more about the sector's labour market inputs and outputs; and

A commitment to regular (at least annual) updates to the Satellite Account of Nonprofit Institutions and volunteering, for basic macroeconomic data.
Learn more
The Philanthropist, May 2021
Imagine Canada, May 2021
Statistics Canada, April 2021
Statistics Canada, March 2021
Statistics Canada, March 2021
Imagine Canada, February 2021
 Statistics Canada, March 2019
Statistics Canada, 2003
Stay in the know with our policy & advocacy newsletter
Get the latest in policy, advocacy and research news impacting the nonprofit and charitable sector. Our weekly Early Alert newsletter is curated to deliver the most important Government announcements, legislative updates, data, calls for policy or RFP submissions, advocacy campaigns, and opportunities to get involved in policy and advocacy.