Write a guest feature for the Imagine Canada blog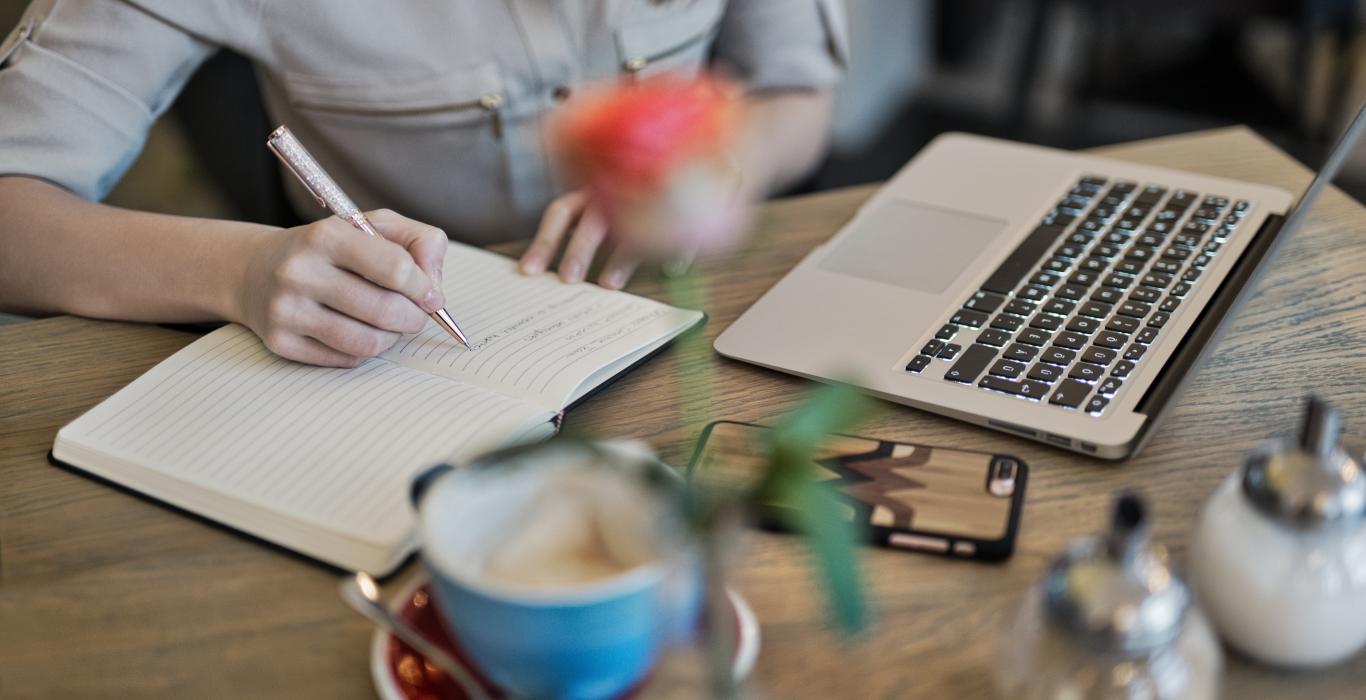 Write a guest feature for 360°
We're always looking for guest writers to feature on our blog about the charitable sector in Canada.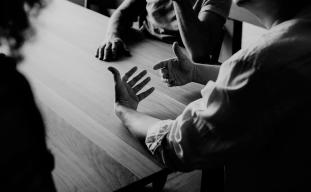 What is 360°?
360° is Imagine Canada's blog. Our goal is to bring together diverse perspectives about social good in Canada through engaging and insightful articles.
We're working to shine a light on the incredible individuals and organizations that make up the nonprofit and charitable sector.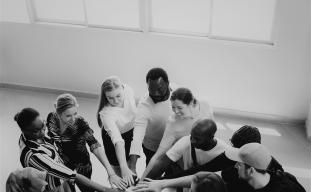 Who can write for us?
If you're working within the sector and want to write about something that you're passionate about, get in touch!
We aim to represent as many voices from the charitable community as possible. Whether you've worked in the sector for two years or 20 years, work in fundraising, research or policy, we want to hear from you.
We welcome all types of articles, from opinion pieces on sector trends to case studies from your organization!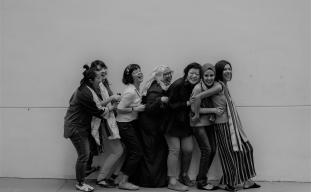 How do I submit an article?
Please review the editorial guidelines before submitting your blog post idea via email to Julie Lebel (jlebel@imaginecanada.ca). Please include the following information:
Your name, title, and organization
Topic you wish to cover and a short summary of your idea
Type of blog post you wish to write (e.g., thought leadership, how-to, news, etc.)
The key takeaway message (or messages) of your piece
Has your piece been previously published or will the content be repurposed/adapted from an existing post? If so, please provide the link.