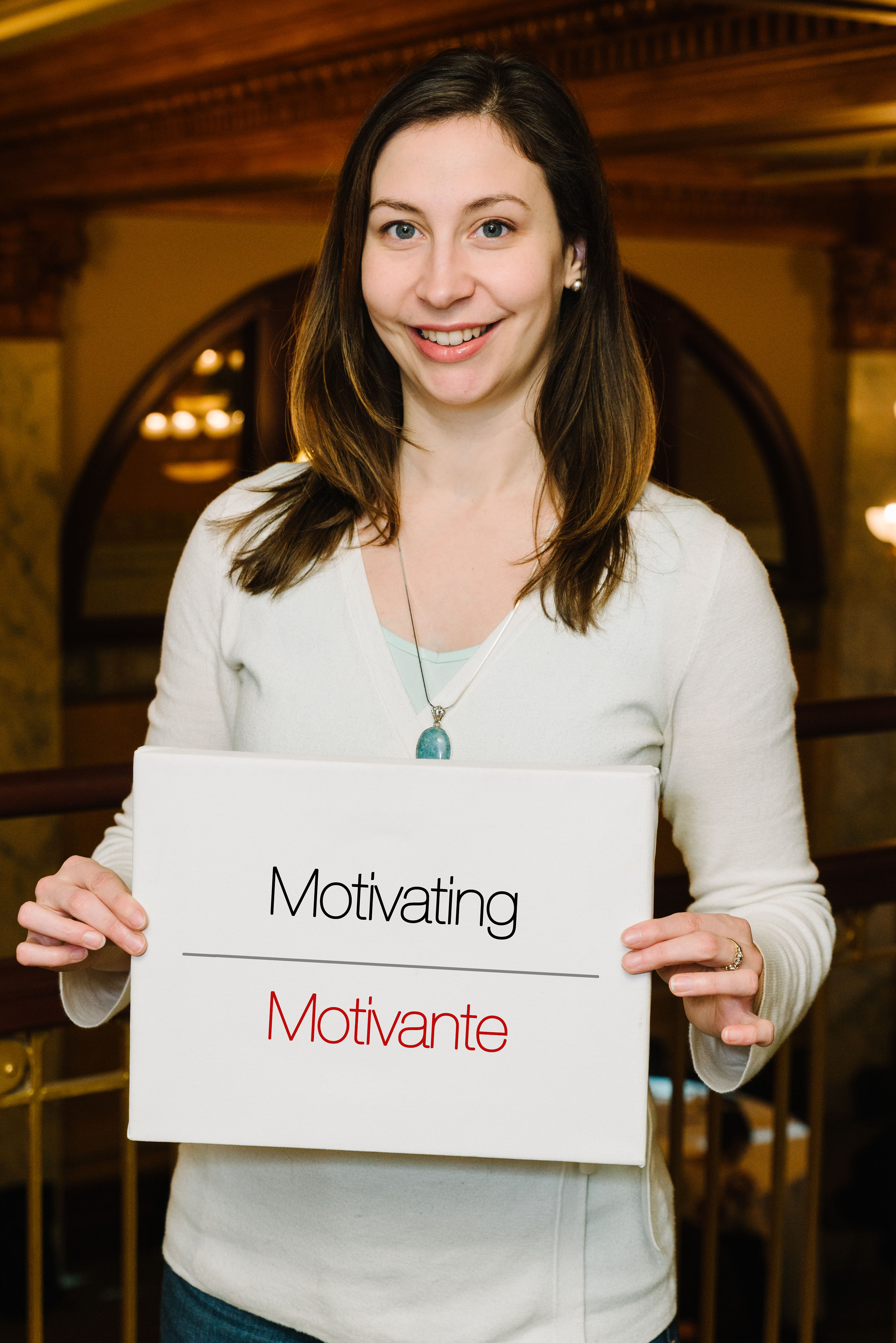 Manager, Membership & Community
klins@imaginecanada.ca
Kallee Lins is our Manager, Membership & Community. Originally from the small town of Castlegar,
British Columbia, she completed her undergraduate degree in Political Science and Theatre at McGill
University. She moved to Toronto in 2012 to meld her love of the performing arts, research, and
writing. After completing an MA in Theatre and Performance Studies at York University and spending
a number of years in the PhD in Dance Studies program, she worked as the Marketing and
Communications Manager for the Dancer Transition Resource Centre.
Kallee has worked with a number of not-for-profit arts organizations including the Luminato Festival
and Dusk Dances, an outdoor dance festival which she now serves as a member of the Board of
Directors. Throughout her work in the cultural sector, she developed a passion for systems-level
change and supporting the community through advocating for stronger arts policy. She is thrilled to
be working with Imagine Canada, and supporting its work to build capacity across the entire
charitable sector.