GC Community Edition COVID19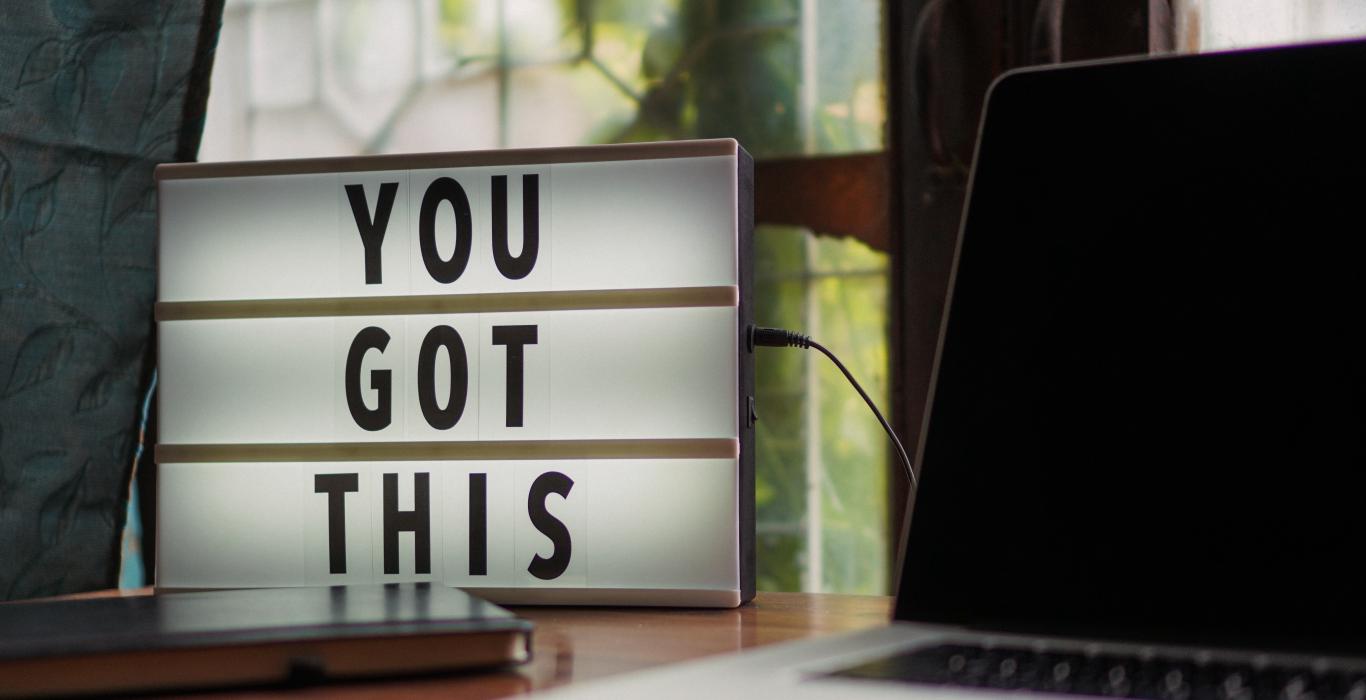 Grant Connect Community Edition
Access to Grant Connect's Work-From-Home Community Edition expired on Tuesday, July 7th
We've been proud to support the work of roughly 1,000 Canadian charities and nonprofits in our communities with this limited version. As public facilities open gradually across Canada, we recommend you reach out to your local library to see if they're providing in-house computer access. Use the map to see if your library has a Grant Connect licence. To learn more about the full version of Grant Connect, visit our product info page.
Our Response to COVID-19: WFH Community Edition
Eligible organizations can now register for Grant Connect's Community Edition, and will have work-from-home (WFH) access until June 30. The Community Edition is typically accessed in person at licensed libraries, universities, and resource centre computers, but we're opening up access due to the recent COVID-19 closures. The service is exclusively for Canadian charities, and the length of access may be extended depending on how the situation evolves. To nonprofit organizations across Canada responding to the crisis, we want to thank you for your dedication to community and wish you good health.
What is the Community Edition?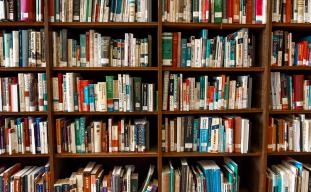 Grant Connect's Community Edition is always available in hundreds of libraries, universities, and resource centres across Canada. Through collaboration with these community hubs we ensure that charities of all size can gain access to Grant Connect's fundraising research platform, which features 11,000+ Canadian foundations, 550+ corporate giving programs, and 430+ government grant programs.
How does the Community Edition differ from the regular versions?
The Community Edition provides the same high-quality data included in essential and premium plans, but without the funder management and collaboration tools. Typically, it can only be accessed in-person at licensed access points.
Features not included in the Community Edition:
Funder relationship management via Pipeline.
Monthly Funder Alert newsletter with info on new and upcoming programs.
Dedicated training and support from the Imagine Canada team.
Fundraising notes and request size tracking.
24/7 access and expanded service-hour guarantees.
OUR RESPONSE
COVID-19 And The Charitable Sector
Charities and nonprofits are on the front lines of dealing with the current COVID-19 pandemic in Canada, and we at Imagine Canada are dedicated to supporting you as the situation evolves
RESOURCES
Resources for Canadian Fundraisers
Our team has compiled a list of articles, resources, upcoming digital events, and guides to assist fundraisers during the COVID-19 outbreak.