COVID-19 Advocacy Hub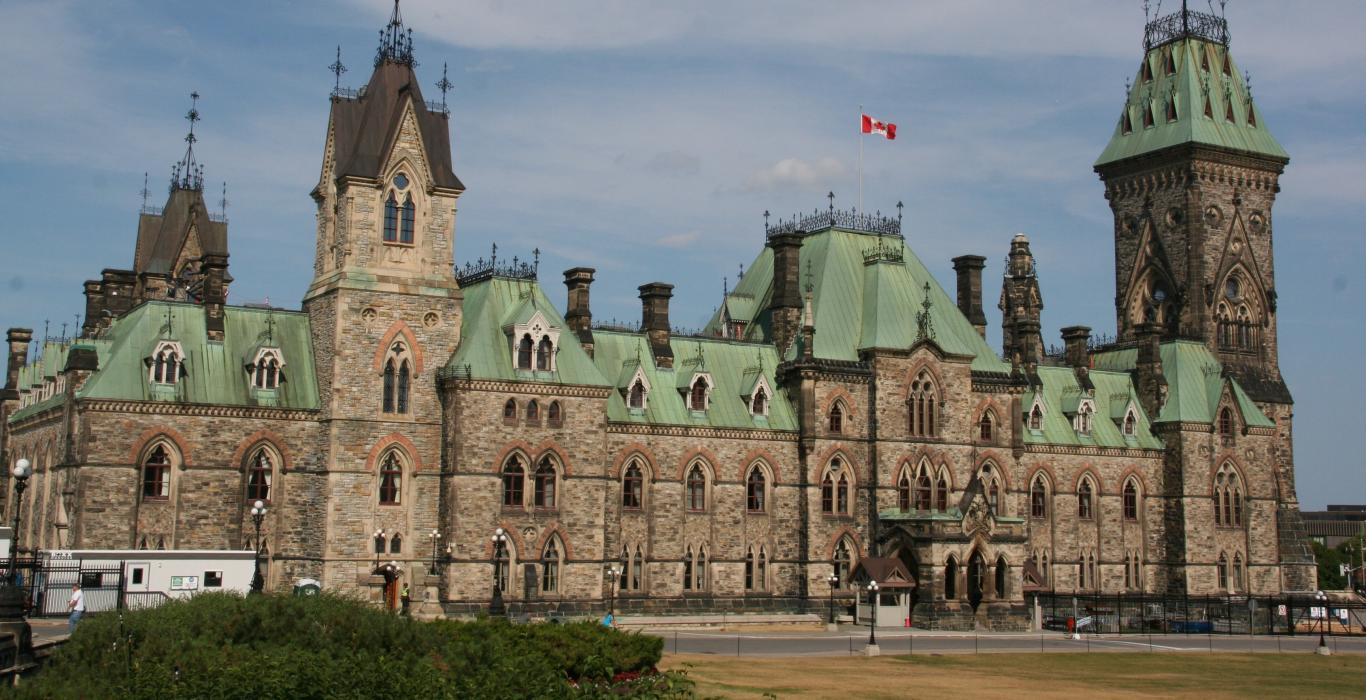 COVID-19 ADVOCACY
Let's keep pressure on the Federal government
When the COVID-19 pandemic began, the nonprofit sector quickly mobilized to advocate on behalf of our organizations, employees, missions, and communities during the dual health and economic crises we're experiencing. Here, we've collected advocacy resources, information, and tools to help the sector work together for the supports we need in order to continue serving communities.
Ask to the federal government
Include charities and nonprofits in the recovery plan!
On September 23, the Federal Government will lay out its plan for the country's recovery through a Speech from the Throne. We need to ensure that the new Finance Minister, Chrystia Freeland, is aware of the crucial role that charities and nonprofits will play in the recovery - that is, if the Federal Government provides adequate support for the sector and works with us.
UPDATES AND RESOURCES
Toolkit
Pre-budget consultations
The House of Commons Standing Committee on Finance has launched its pre-budget consultations and is inviting Canadians to participate by submitting a brief. These consultations will result in a report, which will be considered by the Minister of Finance in preparation of the 2021 federal budget. We have created a toolkit to help you navigate the process and submit a brief. 
FEDERAL GOVERNMENT
Relief measures for the sector
The sector has been advocating for relief measures to help charities and nonprofits weather COVID-19, and we're starting to see results. We've created a summary of Federal Government COVID-19 programs that apply to the sector, and will regularly update it as more programs are announced.
EARLY ALERT
The Latest Government Updates
Each week, we curate parliamentary updates and advocacy news that affects the sector, including government announcements related to COVID-19 economic relief, data, analysis, reports, and stories that will keep you informed as the crisis unfolds.
ADVOCACY EFFORTS TO DATE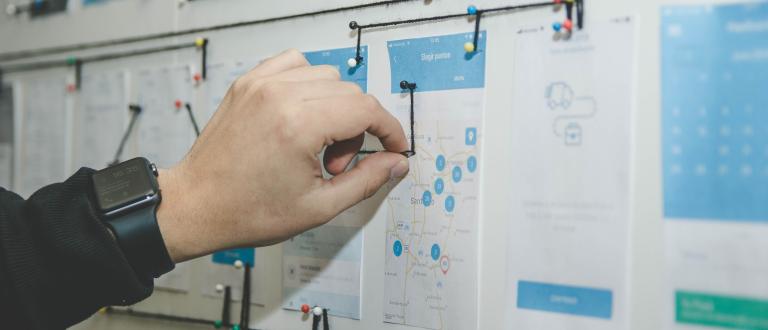 INFOGRAPHIC
Advocacy 101
Your voice matters...and yes, it does create change.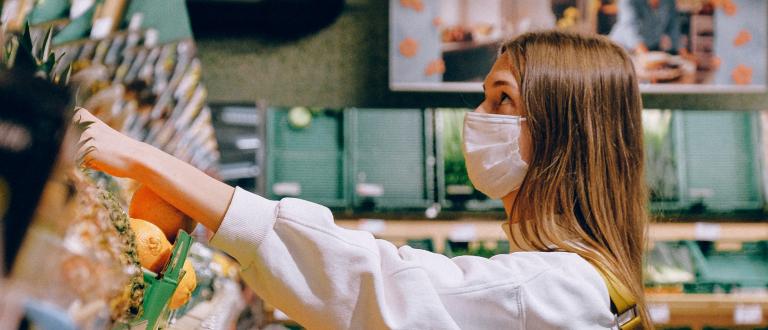 ADVOCATING AS A COLLECTIVE
Sector letters to Government
Advocacy efforts from diverse types of charities, nonprofit organizations, and social enterprises on behalf of the sector and their communities during COVID-19.
SOCIAL FINANCE & SOCIAL INNOVATION
Our vision for a People-Centered Economy
Imagine Canada is proud to have collaborated with others to recommend federal policy measures we feel can accelerate the recovery towards a more inclusive, green and prosperous future.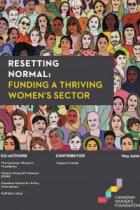 REPORT
Resetting Normal: Report 1: Funding A Thriving Women's Sector
Resetting Normal is a series of reports on gender equality and the COVID-19 pandemic in Canada. The series explores risks to human rights exposed by the pandemic and proposes new ways to build a gender-equal Canada in pandemic recovery efforts. The first in the series focuses on how long-term underfunding has left the women's sector without adequate resources to carry out its important work. The Report was co-authored by the Canadian Women's Foundation, the Ontario Nonprofit Network, The Canadian Centre for Policy Alternatives, and Kathleen Lahey, with contributions from Imagine Canada.
SHARE YOUR STORY
Your story is powerful
Stories of how COVID-19 is affecting your organization help demonstrate, to the public and government, the breadth and diversity of the challenges our sector faces. Together, we can make advocacy efforts more powerful to get the help that our sector is in dire need of. 
Early Alert newsletter
Get the latest news from Parliament Hill
Sign up for Early Alert - a weekly newsletter curated by Imagine Canada's policy team for the charitable and nonprofit sector.